Recently Viewed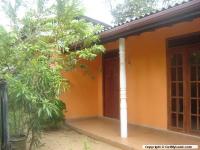 House for Sale in Angoda - House for sale
Angoda Ranabima mawatha, A house for sale ground flour completed,full tiled,surround wall and gate two bed rooms, 400m to low level road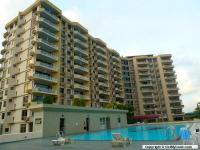 Apartment for Sale in Kotte - Condo 2000 Plaza Residencies, 2 bedroom, 3rd Floor (12 M Rs.)
BUILDING FEATURES: Swimming pool (25 Meter) Laundry facilities on ground floor Restaurant and food delivery Assigned parking facilities On...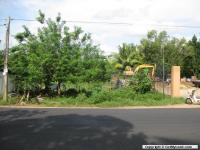 Bare Land for Sale in Narammala - The best prime land Narammala - Facing Colombo 5 Main Road
17 perches of bare land located in the Narammala town area. (Facing Colombo 5 main road). three face electricity,pipe born water and telephone availab...