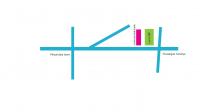 Area:

38.00 Ac / 0.00 Pch

Location:

Colombo

Price:

800,000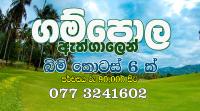 Area:

0.00 Ac / 10.00 Pch

Location:

Kandy

Price:

90,000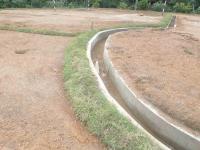 Area:

0.00 Ac / 10.00 Pch

Location:

Colombo

Price:

115,000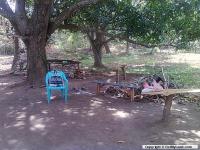 Area:

4.00 Ac / 0.00 Pch

Location:

Kurunegala

Price:

10,000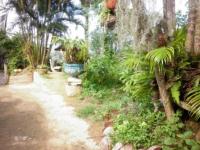 Area:

0.00 Ac / 20.00 Pch

Location:

Kandy

Price:

50,000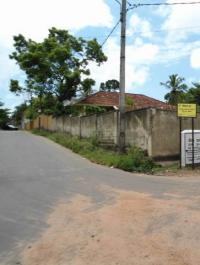 Area:

0.00 Ac / 17.70 Pch

Location:

Colombo

Price:

190,000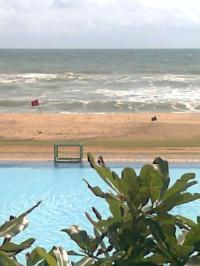 Area:

0.00 Ac / 19.00 Pch

Location:

Colombo

Price:

20,000,000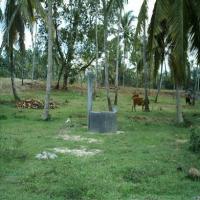 Area:

6.00 Ac / 0.00 Pch

Location:

Colombo

Price:

75,000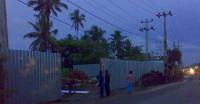 Area:

1.00 Ac / 0.00 Pch

Location:

Gampaha

Price:

500,000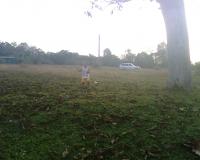 Area:

0.00 Ac / 12.00 Pch

Location:

Kalutara

Price:

20,000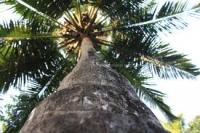 Area:

18.00 Ac / 28.00 Pch

Location:

Puttalam

Price:

2,000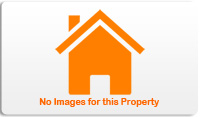 Area:

0.00 Ac / 200.00 Pch

Location:

Anuradhapura

Price:

450,000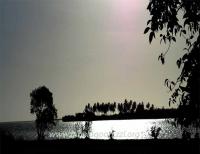 Area:

3.00 Ac / 0.00 Pch

Location:

Puttalam

Price:

10,800,000
Recently Viewed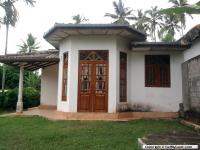 House for Sale in Kadawatha - New House For Sale
A New House For Sale, 216, Delgoda Kadawatha Bus Root , 10 Perch Land. Rs.30,000,00/- (with A 10 Lks Bank Loan) 3 Bed Room, Tiled Veranda.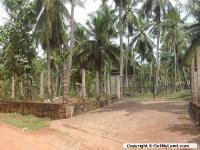 Coconut land for Sale in Negombo - 15 acre fertile coconut land in Kochchikade
The above coconut land is located at Kochchikade with approx: 5 km from Puttlam/Colombo main Road. This property is located bordering the Ma-oya. L...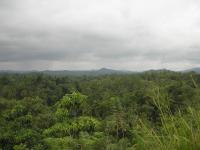 Land for Sale at Ududumbara
Land With a View
31 perch bare land with a view of both Hunasgiriya and Knuckles mountain range. 12 K.M from Kandy. 1 K.M off the Pitiyageda...